
Hauptstraße 29
67596 Frettenheim

+49 (0) 6733 / 48 688-24


+49 (0) 6733 / 48 688-25

info[at]marinomusic.de

www.marinomusic.de
Album: Candy Shop
℗
Lizenziert für
Crazy Deer Productions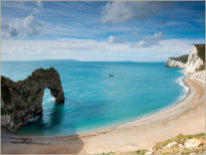 ALTERNATIV TUNES+Release
08.09.2021
2021 South London
Recordings
Released on: 15.10.2021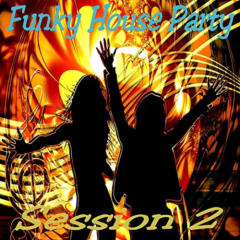 Funky House Party

℗

Lizenziert
für NorwaySounds
Elvissa Recording-
September 29, 2021
Album: Lovebase
R & B's Finest Newcomers
℗

Lizenziert für Smooth
Drums & Breaks Recordings
I'LL BE THE ONE
darioM feat. Maria Ruggiero
"I'll Be The One" was released on the 17th of August 2018 and it was
produced by darioM. Nadine Gerhards has mixed the song at the Cellar
Studios. MC Pierre has mastered the song.
"Der Song "Insta Story" zeigt das heutige gesellschaftliche Bild der
sozialen Netzwerke, um Freunde und Bekannte mit zuckersüßen
Liebesbilder zu imponieren. "
Album: Lovebase
R & B's Finest Newcomers
℗

Lizenziert für Smooth
Drums & Breaks Recordings
℗

2019 Lizenziert für
BE52 Records
This album is a very special album: "A Celtic Saga". It's a
new chapter and adventure. It has so much feeling and
fantasy - this is the middle age... It was composed by
darioM. Contributor: Delia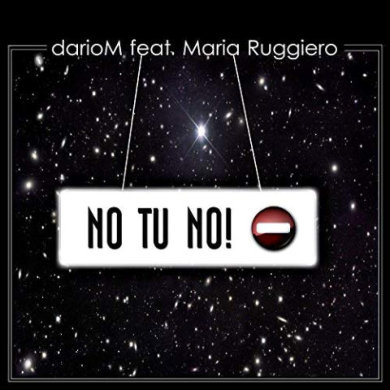 The first single "No Tu No" feat. Maria
Ruggiero from the album "Retro-Scoop"
was released. The song was mixed by
Nadine Gerhards, mastered by MC Pierre
and produced by darioM.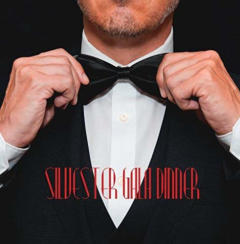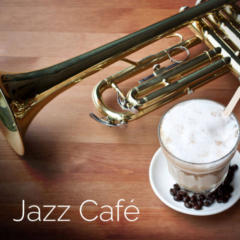 ℗

2019 Lizenziert für
Hotel Tools & Health
℗

2018 Lizenziert für
Jukebox Giants Records
Album: Lovebase
R & B's Finest Newcomers
Release: 08.07.2022
Album: Lovebase
R & B's Finest Newcomers
Release: 08.07.2022

Neue Lizenzanfrage
Stay Tuned …
Various Artists - R'n'b Hits
2022 (Jizoom)
Release: 17.11.2022
Various Artists - Ultimate
Rhythm and Blues, Vol. 2
(Snitch Recordings)
Release: 14.11.2022
Lizenanfrage - Stay Tuned
Lizenanfrage - Stay Tuned
Lizenanfrage - Stay Tuned
Lizenanfrage - Stay Tuned
Lizenanfrage - Stay Tuned